Online dating applications are indeed the choice of young people to find partners, especially in the midst of the Covid-19 pandemic. But not all online dating apps are friendly for women, you know. There are several online dating applications that make women feel uncomfortable and end up reporting other users.
Answering the concerns of many women, Bumble is a friendly online dating application for women. Especially for women who just want to try using online dating applications. This is because Bumble gives flexibility, for women to choose who they want to start a conversation with.
How to use Bumble Application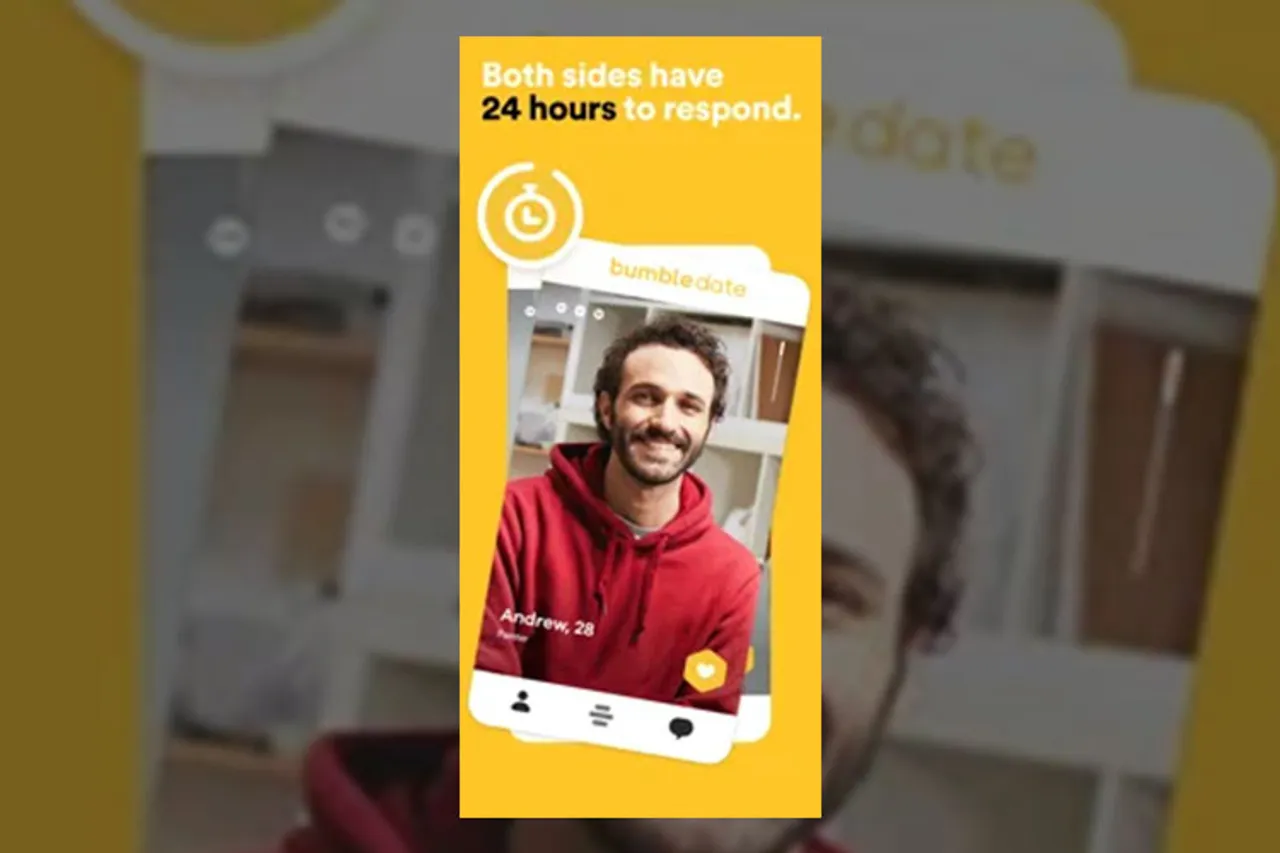 Just like online dating applications in general, you only need to download them on the App Store and Play Store. After that, register by entering the email address you used.
After the registration process is complete, you can immediately write a short profile in your bio, choose the interests you like, and try to connect to your Instagram or Spotify. The goal is for someone who is interested in you to contact you via other social media.
Don't forget to activate the location feature. This feature lets you know how far apart you are, and the potential partner you like. Knowing the location of a potential partner can also be used as chat material, you know.
After your account has been created, you can immediately use it to find someone who fits your criteria. The method is quite easy, you only need to swipe right for someone you like and swipe left when you feel that person doesn't suit you.
If someone you swipe right also does the same thing, an animation that says BOOM will appear, and your profile photo and the person you like appear. This means that it indicates you and he 'match'.
Features that make Bumble female-friendly
When a woman gets a 'match' with a man she likes, the man cannot communicate directly. In order for communication to work, the woman must take the initiative to start a conversation by sending messages via the chat feature.
When there is no conversation between the woman and the man for 24 hours after the 'match' process occurs, the man's list will immediately disappear by itself. So what about men who are interested in women, but can't chat first? They can press the Extend button to indicate they are interested in having a conversation.
When the 'match' time is almost up, the women can extend the 'match' process by pressing the Rematch button. This feature will help women who still want to think and assess the character of the man before deciding to start a conversation.
This is what sets Bumble apart from other online dating apps. Women can choose who they want to exchange messages with without feeling worried or afraid.
Not only that, women also feel at ease with the account verification that every user needs to do. When the account has been verified, an asterisk will appear which can be seen by every Bumble user.
So the Bumble online dating application is highly recommended for you single women who want to find a partner. Good luck and hopefully you can get a partner according to your dreams.
Download Bumble Best Dating App
Play Store: DOWNLOAD
App Store: DOWNLOAD